Wow! A week since my last post. Where or where did the time go??? :)
Ok, so if I was a total bajillionaire I would buy ALL of our baby swag from Etsy. Seriously. I'm in love. I love the idea that someone personally MADE our little one's goods. But...I am just an average middle class American so mass produced it is. When we can, we buy small biz style but we, like most others, have to succumb to the big, box store goods also. Oh well.
Anyways, here are a couple of to-die-for-make-me-drool-all-over-myself-things-that-I-LOVE. :) Enjoy!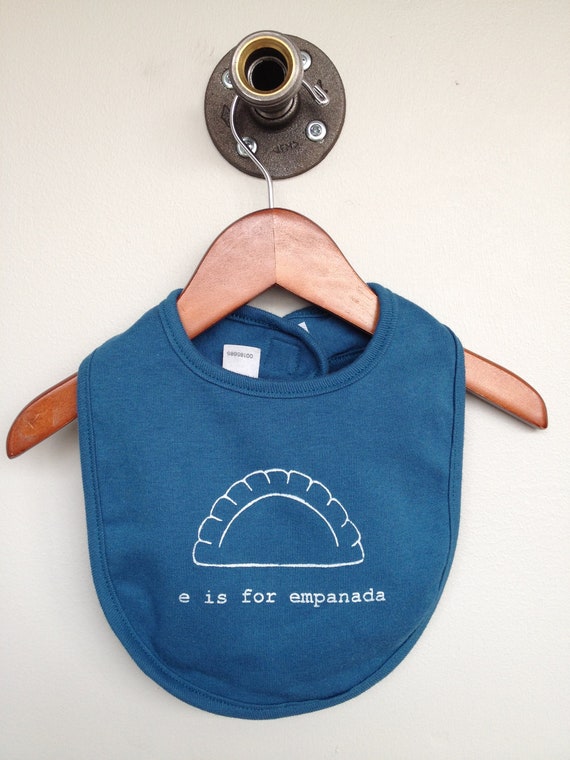 FOUND HERE! I mildly freaked out over this one.
We ate so many empanadas in Chile it was ridiculous. :)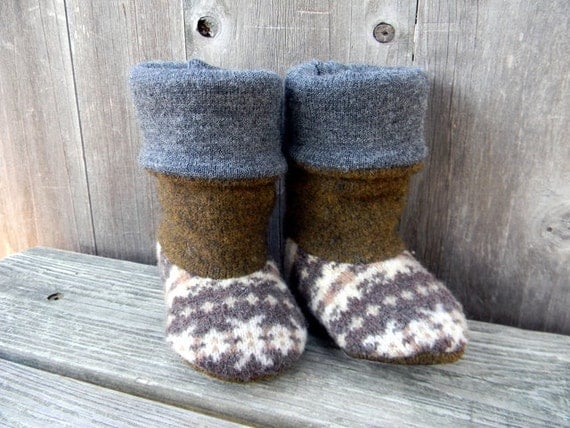 FOUND HERE! Yeah, I'm totally and completely
obsessed with these...just sayin'.
FOUND HERE! Cutest little bib evuh!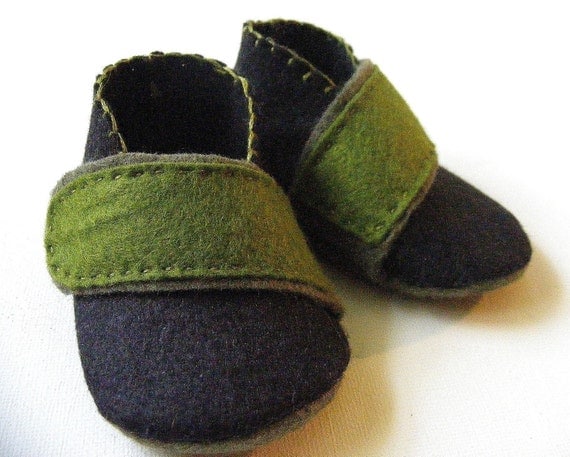 FOUND HERE! Could you just eat these little booties up? Gah!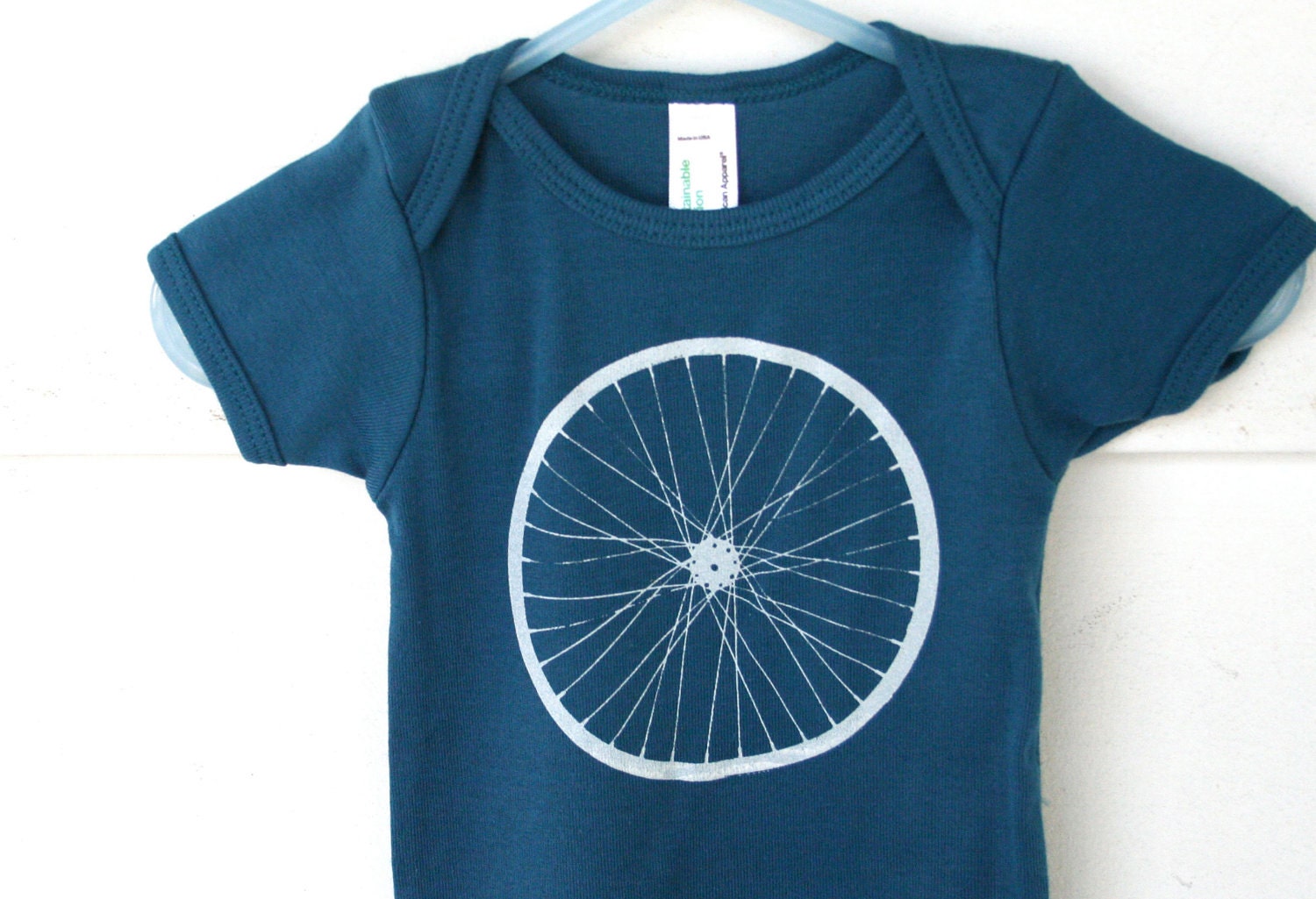 FOUND HERE! Gotta start him on the bike young right? :)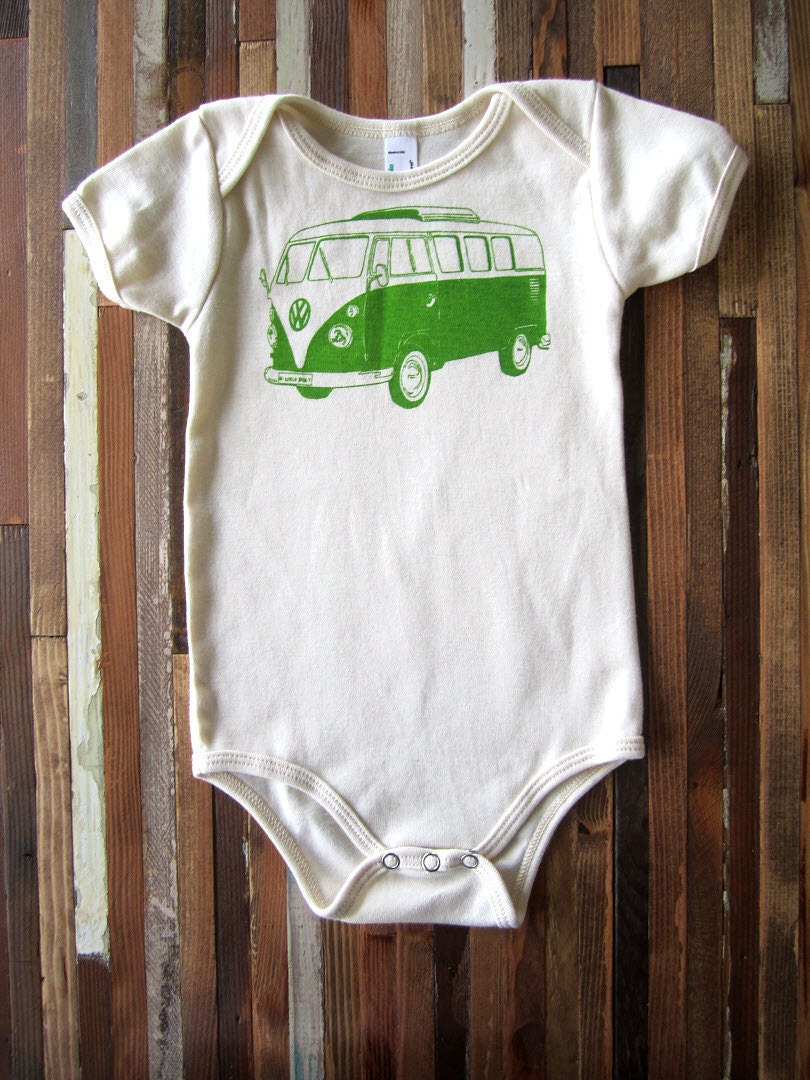 FOUND HERE! I have a slight obsession with VW Buses. Like it would be my mom wagon if I could. Yeah. Love.
I don't think I realized how fun it would be to dress a boy! :)
And I seriously am banning myself from etsy and pinterest this week. I have wasted WAY too much time skimming and perusing. Glad I got this out of my system though. Happy Monday!