I love Etsy.
I've done a whole post of baby stuff that I would love from Etsy.
Etsy is a beautiful thing. I love small businesses. I love it when people are able to make a living doing something that they love and are gifted at. I love purchasing people's "art". Really that's what these products are. They're art. LOVE it. So here's some eye candy for your viewing pleasure. Some things I'm diggin' on Etsy. :)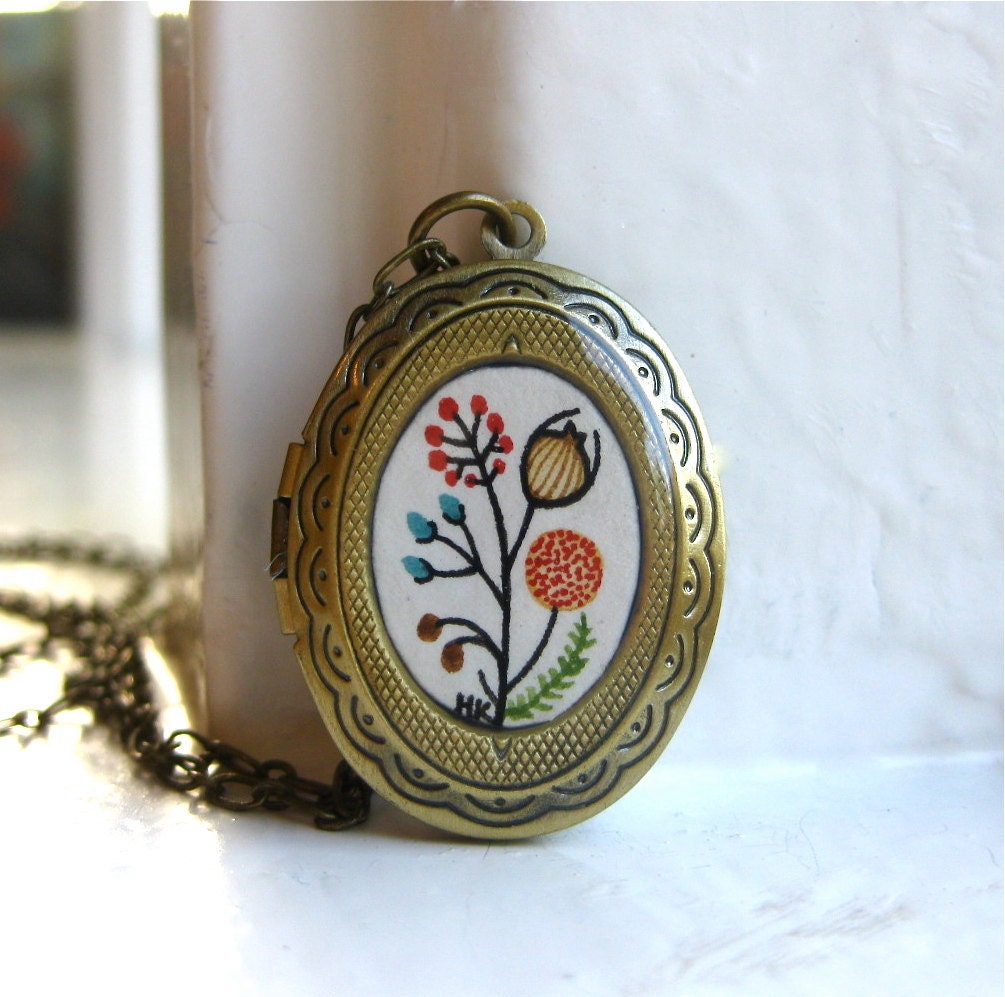 The sweetest hand painted locket. Made by HeatherKent. You can find it HERE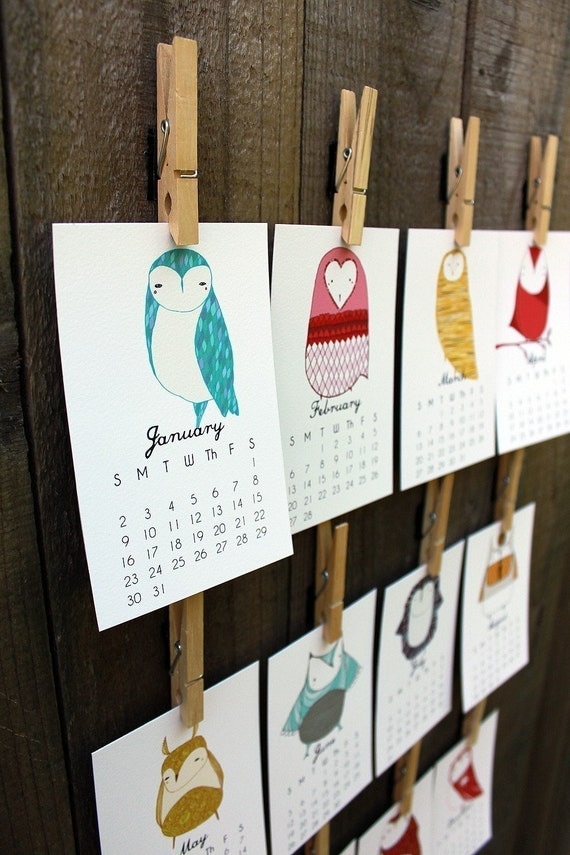 Love these Illustrated Owl Calendars. So stinking cute. Made by Gingiber. You can find it HERE.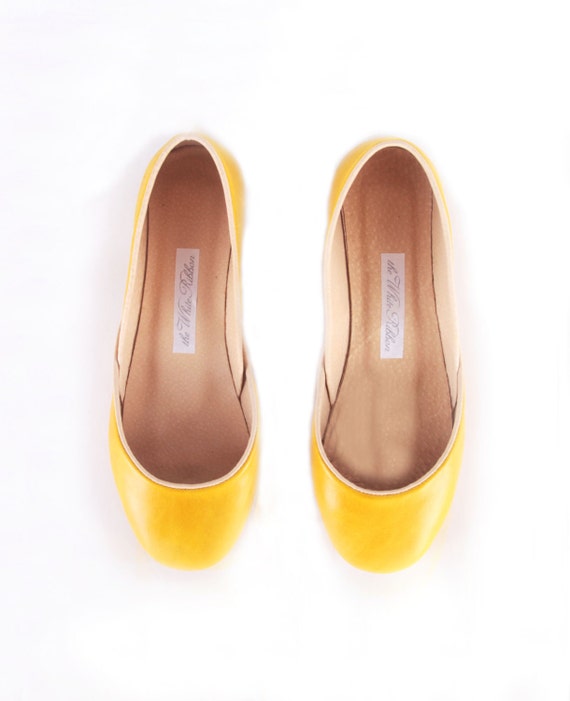 I would love to one day be able to support someone's shoe making endeavors. :) I LOVE these. Made by The White Ribbon. You can find them HERE.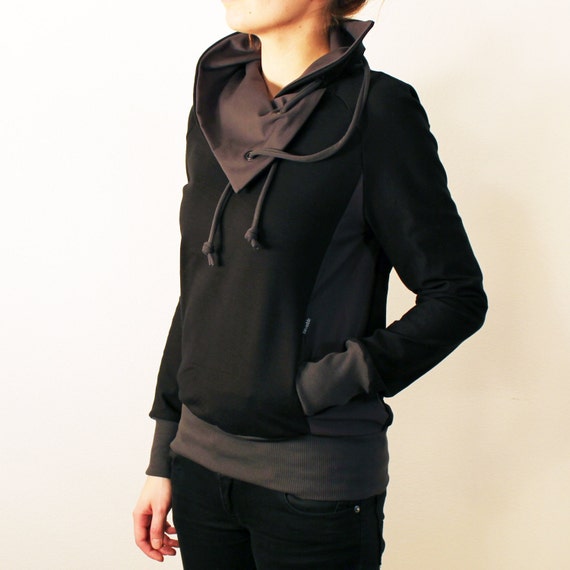 I love funky asymmetric, unique clothing. I totally dig this. Made by Dressign. You can find it HERE
I LOVE this pitcher. love.love.love. So beautiful. Made by Burning Fork Studio. You can find it HERE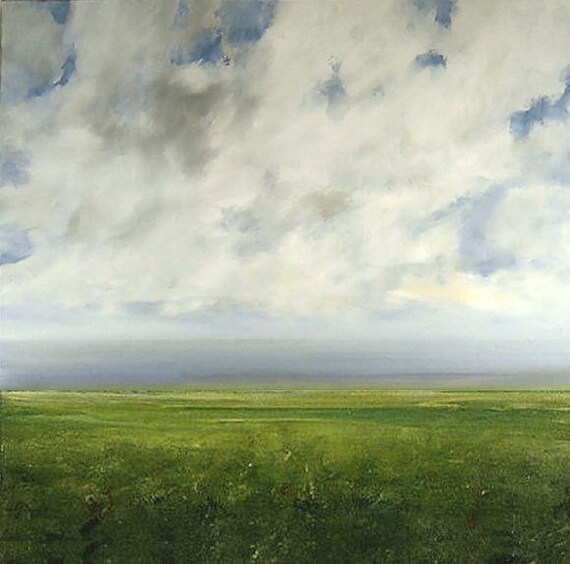 If I had money. I'd spend it on art. Really. I would. The huz LOVES art. He was an Art History minor...which he received while studying in Italy. He actually SAW all the pieces he learned about. Anyways, I love paintings and I love this one. It's so serene...so real. Abstract and yet not overly. Made by JShears. You can find it HERE
Anyways, that's all I got for ya. :) I can waste a LOT of time on Etsy...that's for sure. :)